Board of Directors
Chief Executive Officer & Director
John E. Black, B.Sc., M.Sc.
John Black is an economic geologist with more than 30 years of exploration experience in The Americas, Central Asia, the SW Pacific, and Eastern Europe/Western Asia. He first worked in South America in 1993 and has been actively involved in mineral exploration throughout the continent for several companies since that time. His professional credentials include a B.Sc. degree in Geology from Stanford University in 1983 and an M.S. degree in Geology – Ore Deposits Exploration from the same University in 1988. John was the founding President of Antares Minerals Inc. and was instrumental in acquiring the Haquira project in Peru for Antares. He was the key driver in negotiating the sale of Antares to First Quantum Minerals for C$650 million. John's early career included work with Bear Creek Mining Company, Kennecott Minerals Corporation, Rio Tinto and Western Mining Corporation and he currently serves as a Director or Technical Advisor for several private and public exploration companies.
---
President, Chief Operating Officer & Director
Fernando Pickmann, LLM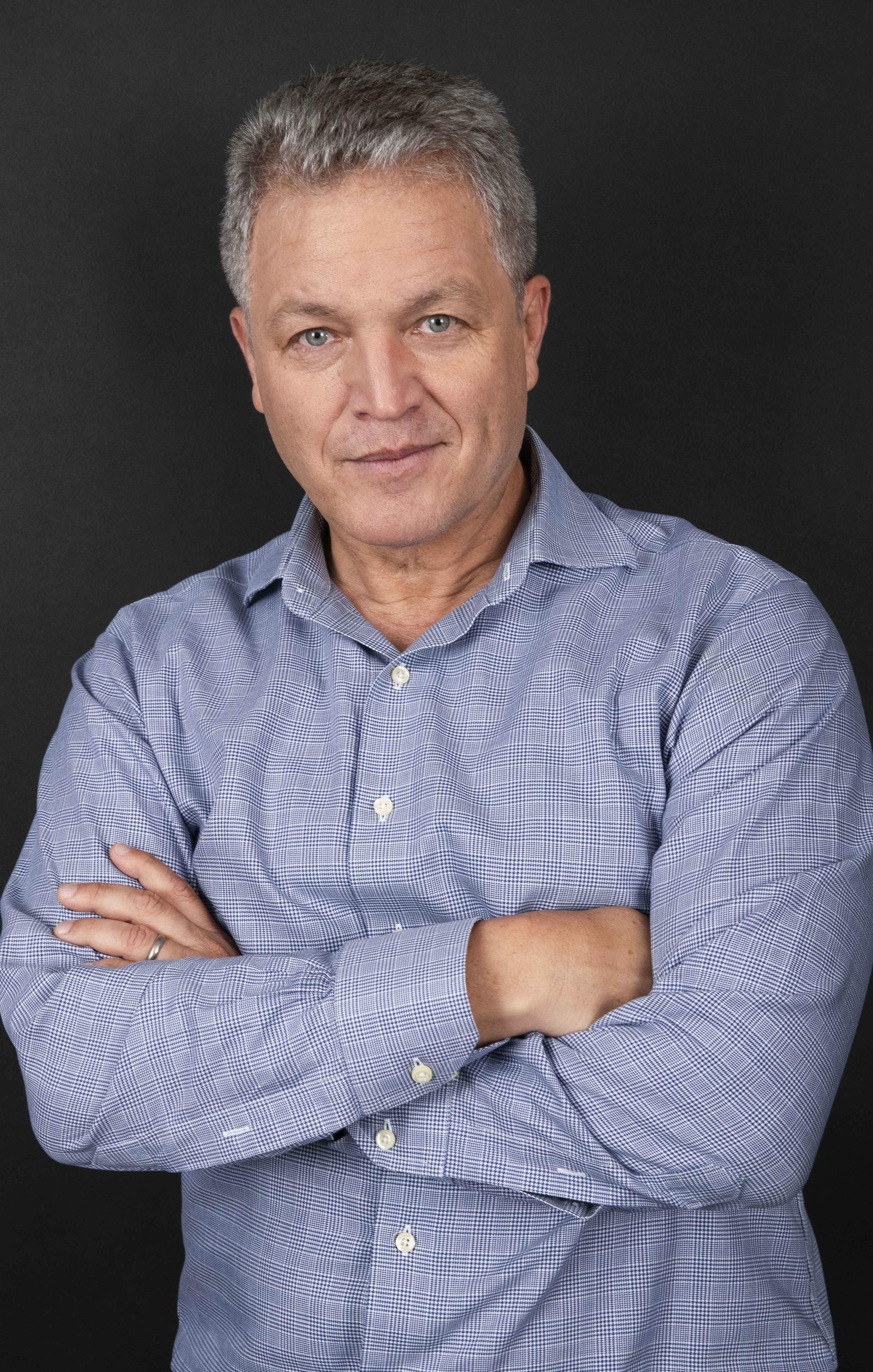 Mr. Pickmann has a law degree and an LLM in corporate Law and over 20 years of corporate, securities and mining law experience. His legal practice has been focused on advising significant mining companies in Peru. He has acted as internal legal advisor of Peruvian Government on the Mining Privatization Committee of Centromin Peru; he has been board member of several public and private junior mining companies and board member of Petroperu (Peruvian Agency for oil and gas) and is currently partner of Dentons law firm in the Lima office, negotiating multiple transfer, assignment and mining option contracts. Mr. Pickmann has also been a Professor of Mining Law and Strategic Alliances at Lima University. Mr. Pickmann was CEO of Southern Legacy Minerals prior to its amalgamation with Regulus. He is currently also on the Board of Aldebaran Resources Inc.
---
Chief Financial Officer & Director
Mark Wayne, LL.B, CFA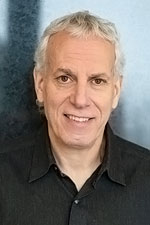 Mark Wayne is a co-founder, director and the Chief Financial Officer of Regulus and, prior to that, Antares Minerals Inc. Mr. Wayne has a law degree and is a Chartered Financial Analyst. He practiced law from 1980 – 1987, specializing in the fields of corporate and securities law. In 1987 he founded and became President of AltaFund Investment Corp., a public investment company that raised $110 million. In 1991, AltaFund joined the Altamira group of mutual funds and Mr. Wayne subsequently served as Vice-President, Western Canada for Altamira until November 1998. Mr. Wayne has raised money for, and served as a director or officer of, a number of public and private companies over the years in the mining, oil and gas and technology sectors. Mr. Wayne is based in Calgary, Alberta and is also a Vice President of IA Securities Inc., a full service investment dealer.
---
Director
John M. Leask, P.Eng.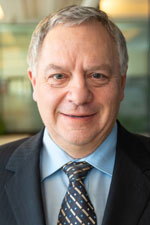 Mr. Leask has a Bachelor of Applied Science degree in geological engineering from the University of British Columbia and is a Professional Engineer. He has been involved with numerous public mining exploration and development companies over his 40-year career. Mr. Leask is a founder and director of Highway 50 Gold Corp. He was a founder and former director of Goldrock Mines Corp. which was acquired by Fortuna Silver Mines in 2016 for $130 million. Mr. Leask was formerly the President and CEO of Pachamama Resources Inc., which merged with Regulus in 2012. He was also the founder, Chairman and President of White Knight Resources Ltd. which was acquired by US Gold Corp. (now McEwen Mining) in 2007.
---
Director
Raymond Jannas, B.Sc., M.Sc., Ph.D.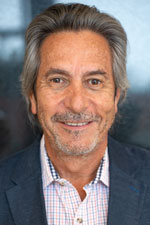 Dr. Jannas has a Ph.D. from Harvard University and more than 30 years' experience in mining geology, exploration and business development with companies such as Minera Fuego, Hochschild Mining, Gold Fields, Metallica Resources and LAC Minerals. Dr. Jannas' main focus has been in exploration and business development in Latin America (principally Argentina, Chile, Mexico, Peru and Venezuela) in addition to world-wide project generation. During his career, Dr. Jannas has headed exploration teams that led to the discovery of deposits such as Pascua-Lama and El Morro in Chile, and Choco 10 in Venezuela, as well as the acquisition of Cerro Corona in Peru. Dr. Jannas is currently a consultant to Volcan Compania Minera, The Sentient Group and Minera Fuego Ltda. He is President of his own consulting company (Gexsa Ltda.) as well as a director of Iron Creek Capital Corp. (TSX-V: IRN). Prior to joining Regulus as a director, Mr. Jannas was a director of Southern Legacy Minerals.
---
Director
Anna Tudela Acc. Dir., CCIP, GCB.D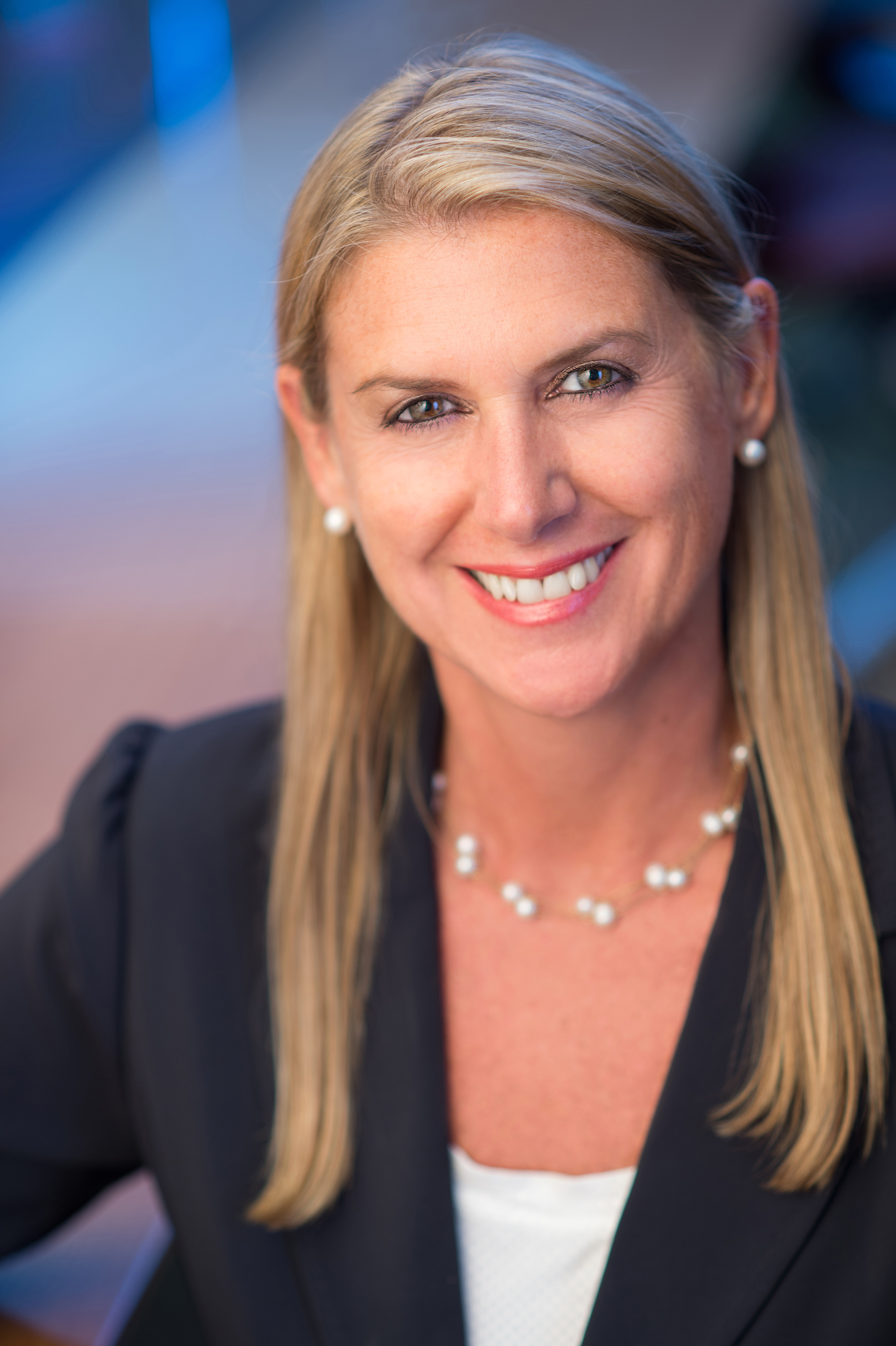 Ms. Tudela has over 30 years of experience working with public companies in the securities and corporate finance areas in North and South America. Most recently, she was the Vice President of Diversity, Regulatory Affairs and Corporate Secretary of Goldcorp and was actively involved in M&A with Wheaton River Minerals, Placer Dome Canada, Glamis Gold Ltd. and many other transactions culminating with the takeover of Goldcorp by Newmont Mining Corporation. Ms. Tudela has served as Corporate Secretary of Goldcorp Inc., Silver Wheaton Corp (Wheaton Precious Metals) and Diamond Fields Resources Inc. Ms. Tudela has been recognized by various organizations for her work on governance, boards and advancing women in leadership in traditionally male-dominated industries, receiving the Peter Day Governance Achievement Award; named one of the 100 Global Inspirational Women in Mining; the Association of Women in Finance awarding her the honour of Champion; Dalhousie University awarding her the 2016 Scotiabank Ethical Leadership Award and by Catalyst naming her 2016 Catalyst Canada Honours Champion. Ms. Tudela is a director of the Canadian Centre for Diversity and Inclusion, a Certified Canadian Inclusion Professional, an Accredited Director (CGI) and a certified Global Competent Board advisor. Most recently, Ms. Tudela was the recipient of the WIM (BC) Aurora Award which recognizes an exceptional woman in mining who inspire others.
---
Director and Chair of the Audit Committee
Michael McClelland CPA, CA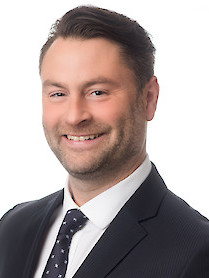 Michael McClelland has over 15 years of experience in accounting and finance. He is currently the Chief Financial Officer of Titan Mining and Augusta Gold. Michael was formerly the Chief Financial Officer of Bisha Mining Share Company, an operating subsidiary of Nevsun Resources. He previously worked for Goldcorp as the Mine General Manager at Wharf Resources (now owned by Coeur Mining), and prior to that was Director of Finance, Canada and USA. Mr. McClelland started his career at KPMG LLP as a Senior Accountant with the mining group. He is a Chartered Accountant and has a Bachelor of Arts in Economics from Simon Fraser University in British Columbia, Canada.