Full news release on the partnership available here
Strategic Partnership Deal Terms
Osisko pays Regulus US$12.5 million (C$16.6 million) and receives certain rights described below:
There are existing royalties covering various claims at the AntaKori project currently held by private parties. If Regulus acquires any existing royalties on the AntaKori project from a third party, Osisko can acquire 50% of the royalty by paying 75% of Regulus' purchase price.
‒ Regulus has acquired a 1.5% or 3% NSR (depending on location) on the Mina Volare claim of the AntaKori project for US$750,000 from a private vendor. As an initial transaction under the partnership, Osisko acquired half of the royalty and Regulus elected to retire the remaining half.
Right of first refusal on future streaming and royalty sales.
Should Regulus receive a royalty or stream as consideration for the sale of AntaKori, Osisko will have a right of first refusal if the Company later sells that royalty or stream.
Regulus issues 5.5 million warrants to Osisko.
Benefits to Regulus Shareholders
IMMEDIATE INJECTION OF CAPITAL
- US$12.5 million (C$16.6 million) paid to Regulus
- Company fully financed for Phase II drill program
REDUCTION IN OUTSTANDING ROYALTIES
- Reduced royalty on Mina Volare claim of AntaKori project by 50%
- Osisko will pay 75% of the cost towards future royalty acquisitions which would reduce royalties on additional claims of the AntaKori project by 50%
TECHNICAL ENDORSEMENT
- Osisko known for their ability to identify and invest in high quality projects
- Osisko shares our vision for the future development of the AntaKori project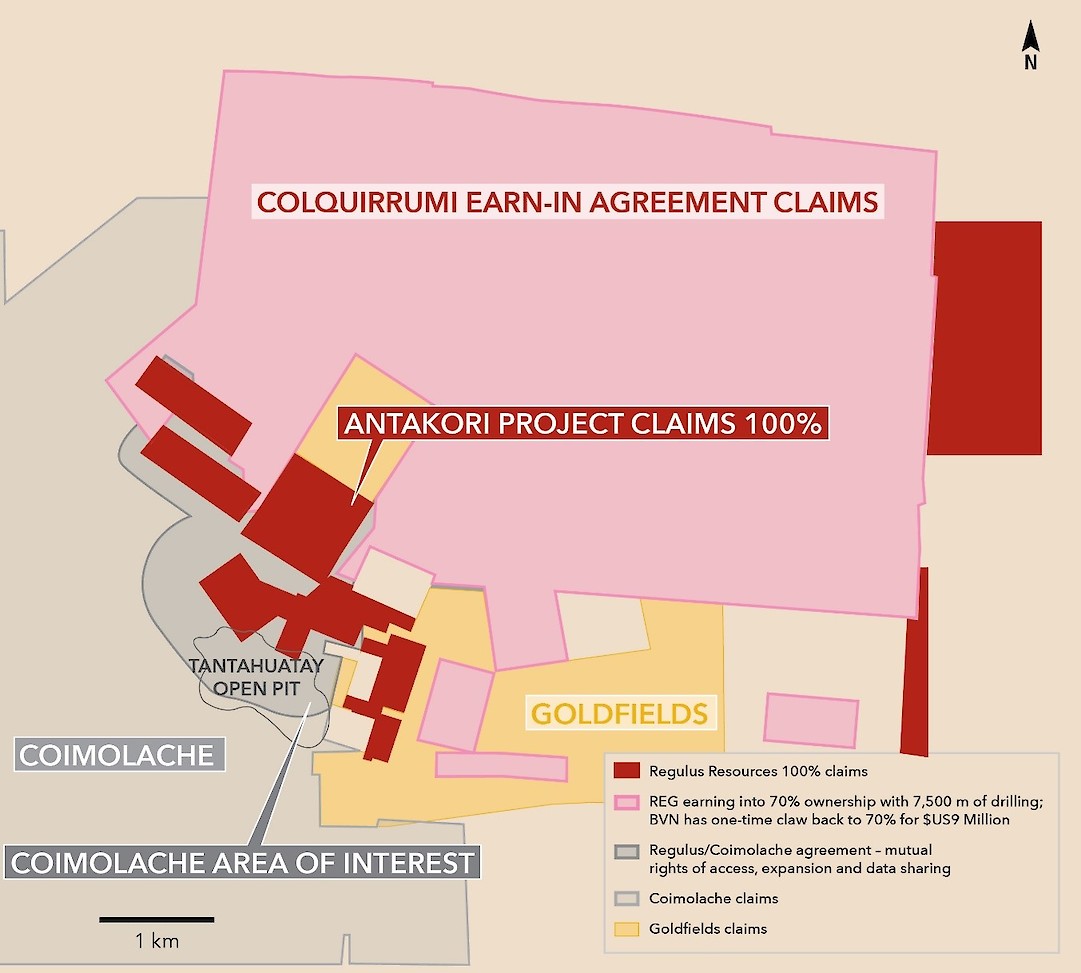 Figure 1. Claims Map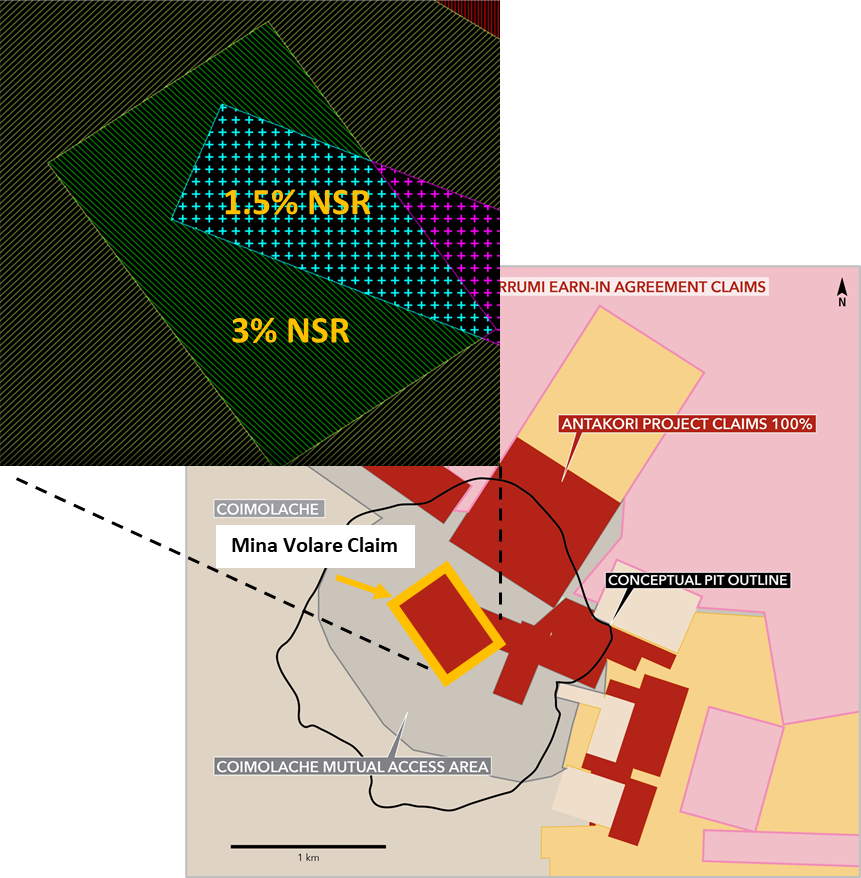 Figure 2. The Previous Royalties on the Minera Volare Claim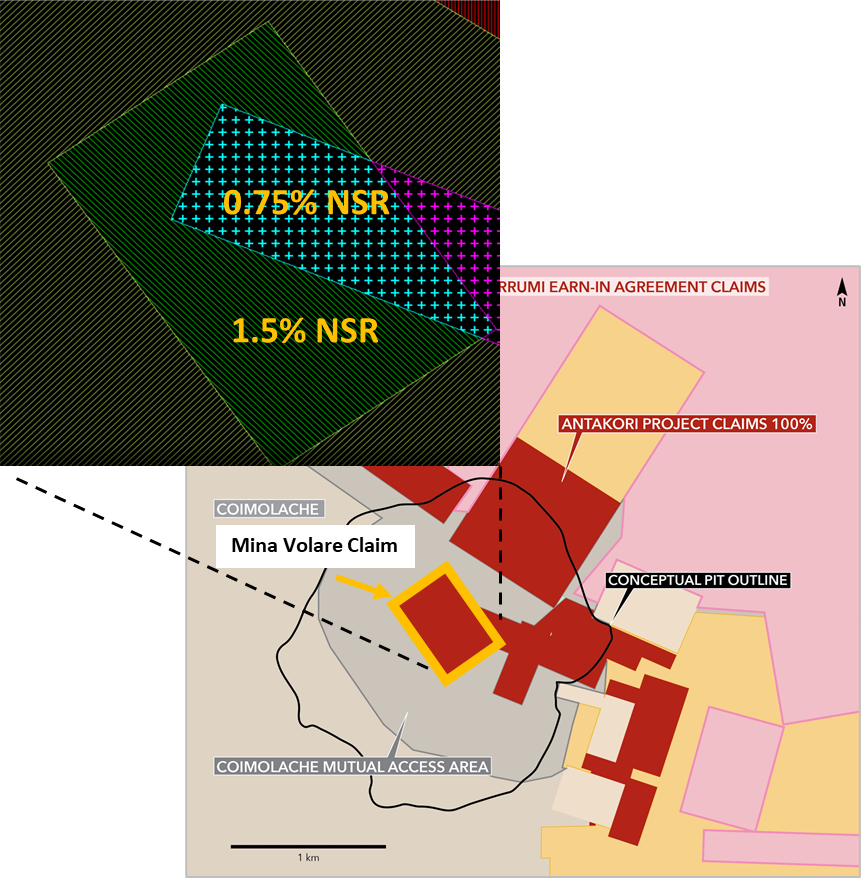 Figure 3. The Current Royalties on the Minera Volare Claim